Have you ever thought about what would happen if you never changed the oil in your vehicle? Well, one thing is for certain, it's a must. Think about what your body would go through if it didn't have water. The same goes for the engine of a vehicle when not supplied with oil.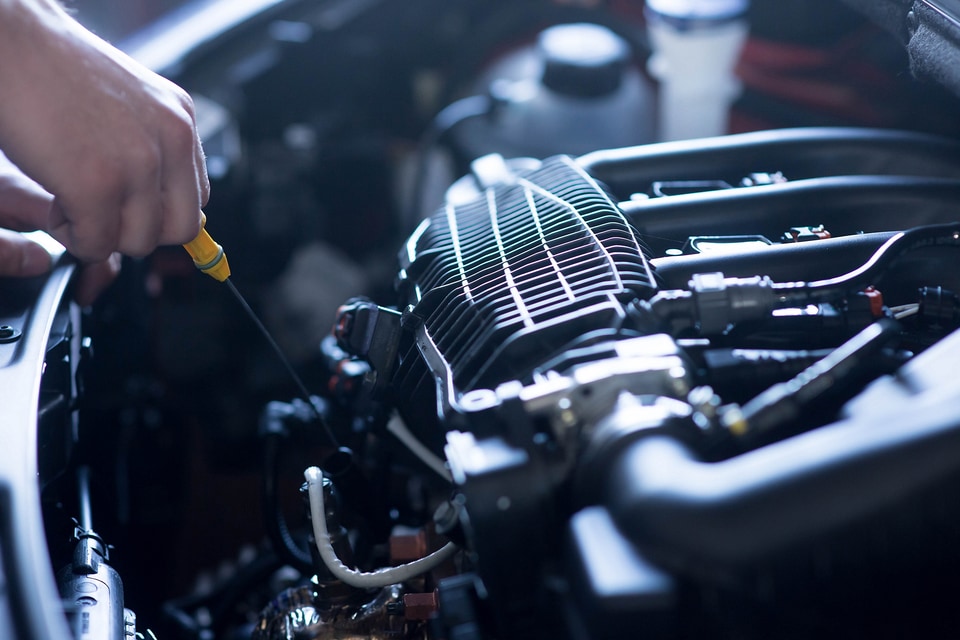 The components under your vehicle's hood may rubbing and clanking together without a layer of oil to protect them and you could break down one hundred miles from anything, costing you way more money than it would if you had just brought it in for an oil change. Vehicles need oil in order for all of moving parts in the engine of your car to function properly.
Here at Cecil Atkission Ford, we are well trained to service your vehicle with an oil change and would be happy to discuss any questions you may have beforehand. Call and set up an appointment with us today and we'll get right to work.